Hey there, winter lovers! Snow, sun, icecold but oh so fresh air – go on a walk with me and join me on my favourite walk through winterwonderland. I'm a little nature lover as you might have already noticed 😉 And let's be honest: What's more beautiful than a walk on a sunny day when snow has fallen the other night and all is white? You are all wrapped up in cozy knit and your fluffy winter jacket, breathing in this special kind of totally  fresh air that clears your mind and your cheeks are slowly getting rosy… Love it!
My favourite winter's walk leads me through Lainzer Tiergarten, passing Hermes Villa. It's just really beautiful and you have the feeling you're in the middle of nowhere (altough you're in Vienna).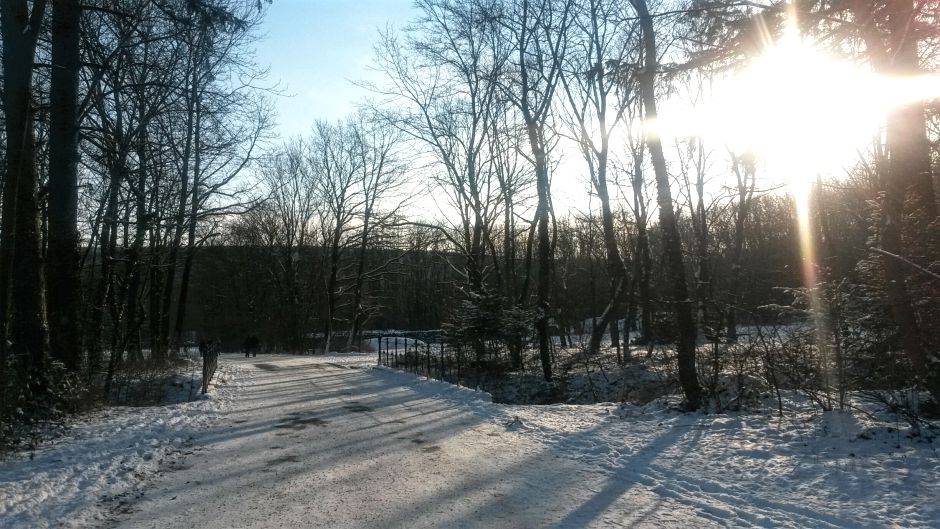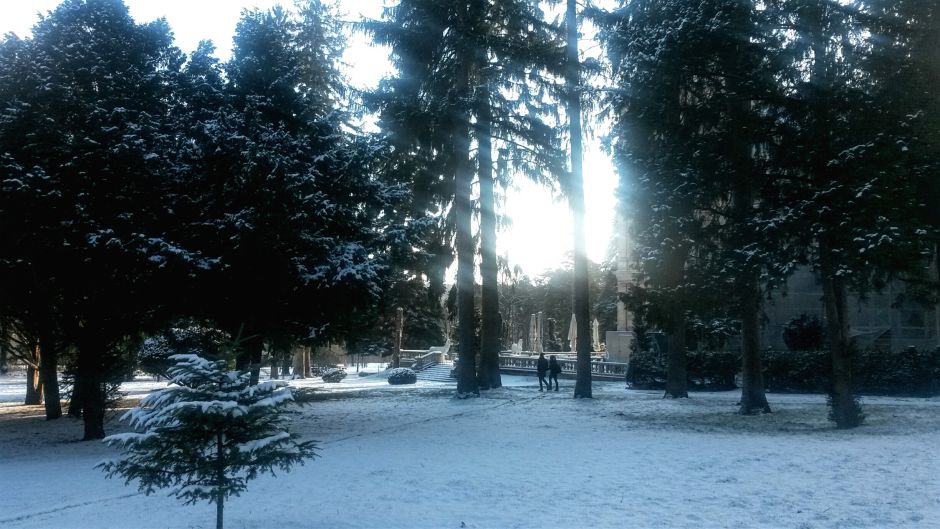 My alltime 3 favourite winterwonderland walks in Vienna:
Happy getting-rosy-cheecks-and-wrapping-all-up, winter lovers!