Weekend! There's nothing better than a cozy cocktail bar and a cool drink in your hand. Let's get lost in Vienna's barlife.
Our last posts were quite "green". All nature and views and lovely outdoors. So it's definitely time to get back to the big city. And do what you do when days are getting short and nights become longer.
…cheers! Here are our Top 5 cocktail bars in the city center of Vienna. All tried and tested – and totally approved ;-))
Roberto (Map)
My alltime favourite. I discovered this tiny, but oh so pretty bar only a few months ago but since then: big love! They are located near St. Stephen's cathedral and mix the b.e.s.t. drinks – not only the ones they have in their huge drinks menu but also upon individual request. I just tell them something like "a little bit sour, fresh, no cream" and there you go – I always get my own perfect surprise drink. Sometimes with grapefruit, sometimes with raspberry, always yummy. They also do the really hard stuff. So be careful what you're wishing for! The bar is really small so you better like getting in touch with other people – especially from Thursday to Saturday.
Bristol bar (Map)
The Bristol bar is located in the Hotel Bristol but don't worry: You don't have to be a hotel guest to enjoy this really beautiful and authentic bar. I really like it because it is all cozy and has some kind of elegant and sexy atmosphere. Best drink: gin fizz!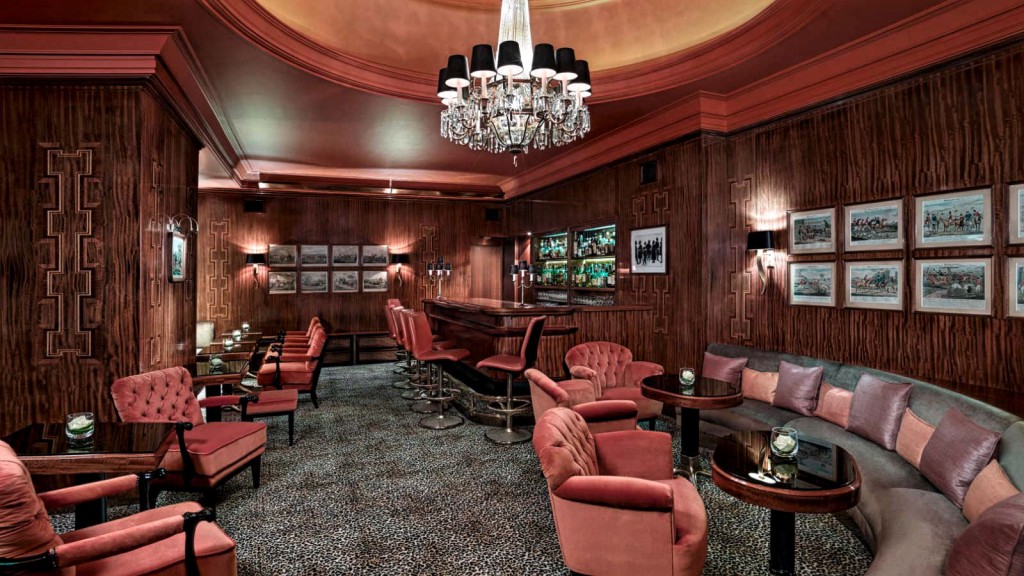 © Bristol Vienna
Loos bar (Map)
Why go there? Because it's legendary. And it's a design masterpiece of famous architect Adolf Loos. And owner Marianne Kohn is an icon of Vienna's nightlife. And singer Falco was a permanent guest. And… Now you know why. This tiny bar (only 27 sqm.) is likely crowded, but never mind. Go there, enjoy the sometimes grumpy barmen and feel the special vibe that also attracts superstars to come here. (Quentin Tarantino loved it!)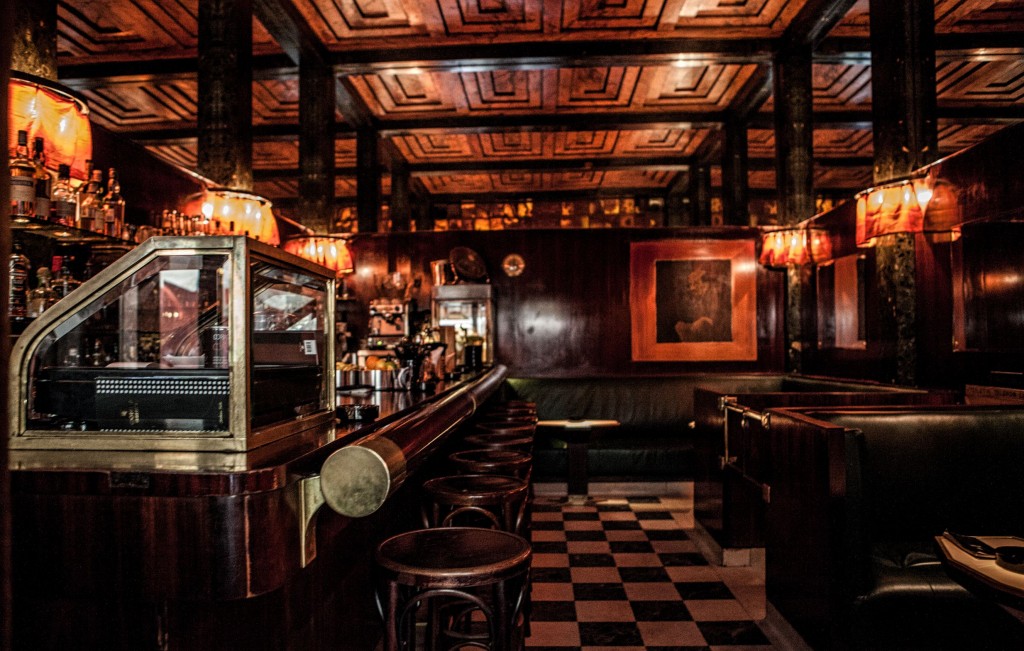 © Robin Roger Peller
Kleinod (Map)
Four guys (all from the gastronomy scene), a 850 year old building and a passion for unconventional cocktails. There you go! Kleinod (meaning "treasure" in English) is situated just a short walk from St. Stephen's cathedral. The interior is some kind of really charming mixture between industrial chic and Art-Deco. And Kleinod's Cocktails are serious fun: Wasabi Martini, Gin Basil Smash, Earl Grey Fizz or Oriental Hugo. Time to test those goodies!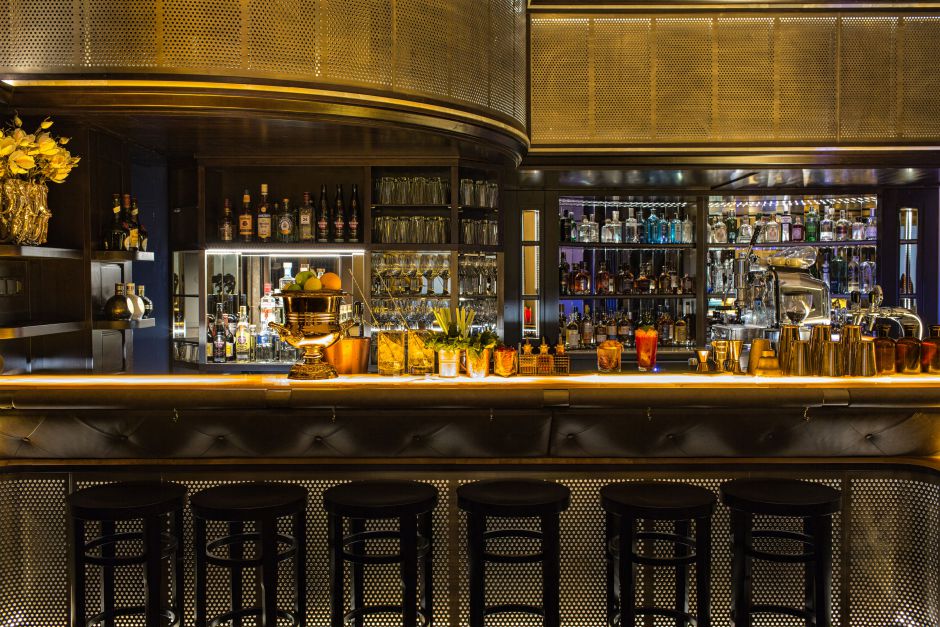 © Kleinod
Barfly's (Map)
Actually this bar is not in the city center of Vienna but it's nearby (in a side street of Mariahilfer Straße – just take underground U3) and worth the trip. It's in the basement of hotel Fürst Metternich. When you enter it you automatically have this authentic American bar feeling. It's small, dimmed lights, smoky air, ventilators on the ceiling. I love this bar because it's not a insider's tip anymore but it feels like one. And by the way – the cocktails are great!
© Barfly's Club
Note: You are allowed to smoke in those bars! No joke!
Cover photo: © Kleinod