There are certain places which exude utter calmness and peace. To me, Vienna´s Spittelberg with it´s cobblestone streets and Biedermeier houses is one of those.
I live in a rather busy part of town, Vienna´s 7th district, adjoining the city center, and it does get pretty noisy with all the traffic and passers-by around. But just a few steps left from my door, there is a peaceful (some might even consider it slightly boring) part of my neighbourhood I have been in love with since I was a kid: Spittelberg.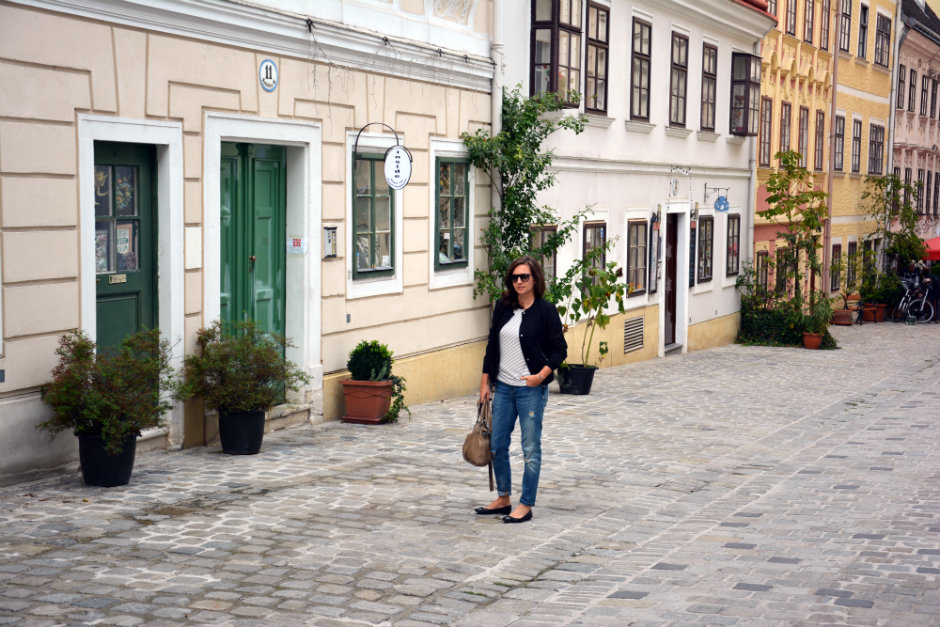 Whereas the rest of the artsy 7th district – which is largely populated by students, hipsters and young families – is rather densely built, Spittelberg gives a little more air to breathe. The area and its architecture date back to the early 19th century, the so-called "Biedermeier" era, which (due to urbanization and industrialization) was characterised by the evolution of a new middle class and a new focus on home life. Therefore, houses are rather petit and with a very homey aura.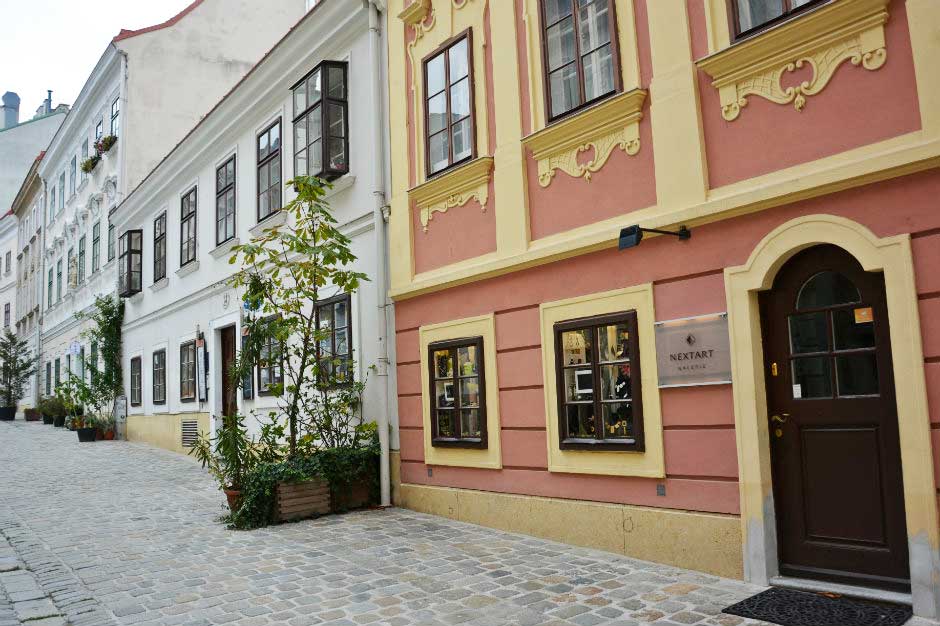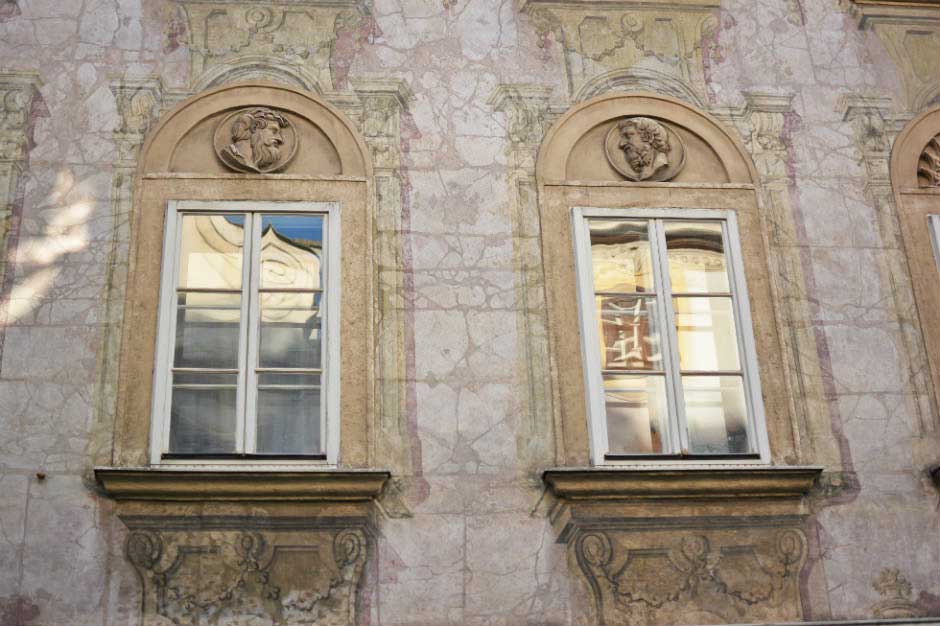 Spittelberg itself consists of only a a couple of narrow streets with picturesque tiny Biedermeier houses at the right and left, a small "town-square" (since Spittelberg has a very village-like feeling to it) and is home not only to a few restaurants, but also to one of Vienna´s most beautiful christmas markets during late November and December.
When walking up the little hill Spittelberg is built upon (the whole area is a pedestrian zone), you´ll find yourself immerged in a world of its own, almost as if time had stood still. Even the small craft shops and boutiques (e.g. Austrian fashion designer Lena Hoschek´s boutique) radiate an old-fashioned, laid-back sentiment which make the nearby Mariahilferstraße, Vienna´s busiest shopping street, seem like a thousand light years away.
So, in case you need a break from the bustling streets of the city center, the numerous concert ticket sellers, hop-on-hop-off-busses and shopping temples, just take a little time off on the lovely streets of Spittelberg.