Viennese winters can get cold. Better grab your loved one and cuddle up. We´ll show you where.
Imagine it´s a freezing winter day and you are in Vienna with your new (or old) love interest. You don´t want to stay home – either because things are fresh and you might not even know your love interest´s address yet (it happens) or because you want to show off your city guide skills (while making out). Where to go? Well, here are a few possibilities:
Ice skating
This is a win-win situation. Either you or your other half utterly suck at ice skating – then you´re most likely to have the best time ever because you just won´t be able to stop laughing with either of you constantly falling. Or you are an ice skating pro which means you will be able to ice skate hand in hand in the beautiful surroundings of our City Hall park (at the Wiener Eistraum) and your hearts will be filled with (even more) joy.
A dark café
Nothing says let´s go wild and make out like meeting in a slightly shabby, dark café. Preferably at night. Luckily, café-wise, there are endless options around Vienna. Our, for these circumstances, tested and approved preferred places: either Café Alt Wien (rustic, charming, the day-time or night-time choice) or Tanzcafé Jenseits (red velvet hangings, old school music, the night-time choice).
©Wikipedia
Any museum
Being (or at least pretending to be) a culturally interested person can be a big turn on. So why not try to impress your love interest with your knowledge on the old masters of art history (obviously ideally with a little beforehand preparation on your part). Talking about the beauty of Velazquez´infanta hanging on the wall of Vienna´s Kunsthistorisches Museum , might be a good opportunity to point out how beautiful your company looks today (it´s cheesy, but deep in her heart, every woman will secretly love it).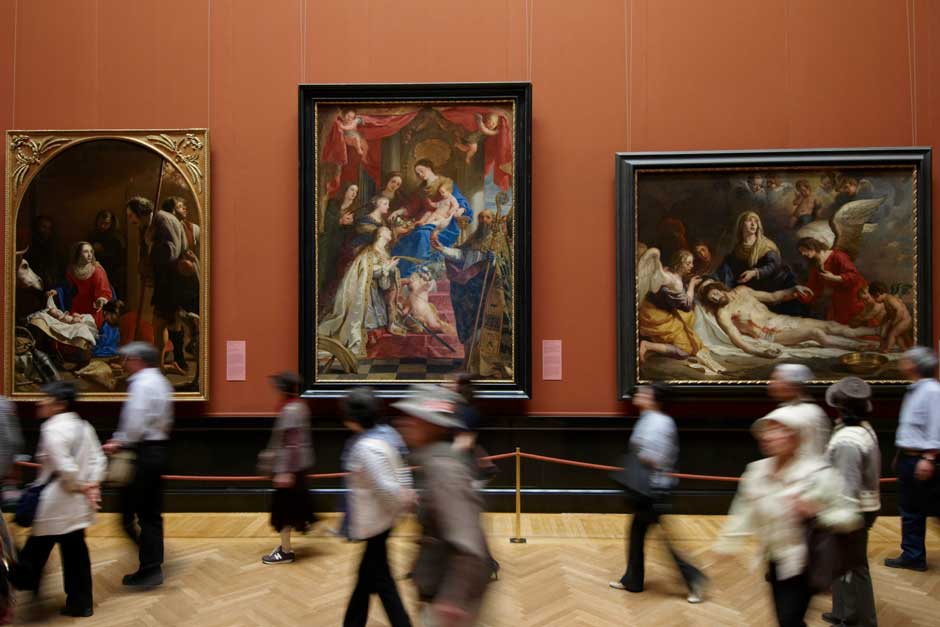 ©Kunsthistorisches Museum
A ride on the Riesenrad
It has romance written all over it: the breathtaking view over one of the most beautiful cities in the world on Vienna´s Riesenrad. The high-end version of a Riesenrad ride: you can book a candle light dinner on the giant ferry wheel. Oh yes, we´d definitely like that.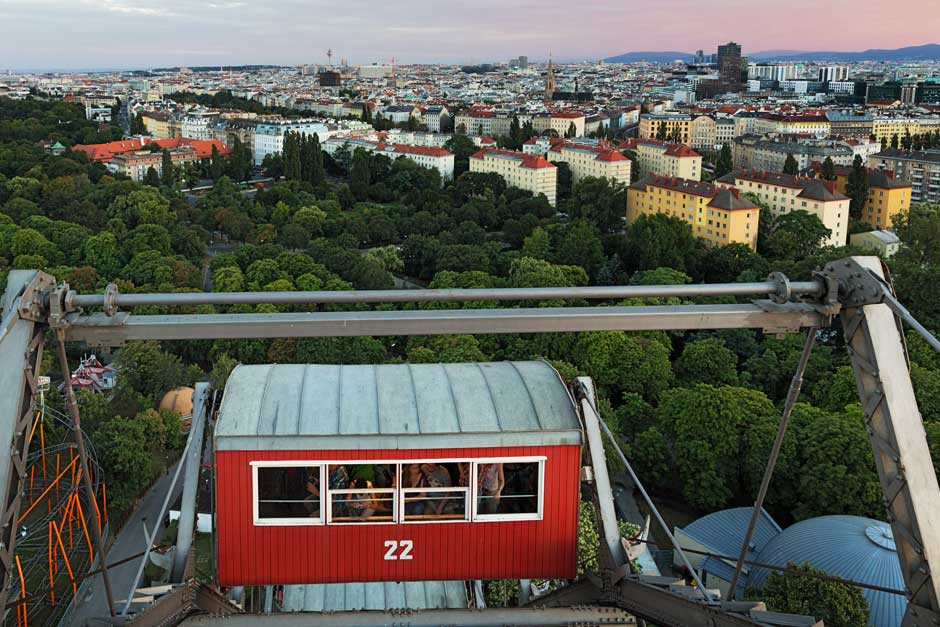 ©Wiener Riesenrad
Aqua terra zoo
You´ll kill two birds with one stone with a visit to Vienna´s "Haus des Meeres". First, while watching exotic underwater creatures in their tanks you can already start picturing your first (or next) vacation together and see if your ideas of an ideal holiday are the same (always good to know). Secondly, you will get yet another chance to enjoy a fantastic view over the city on the rooftop café of this old bunker turned aquarium.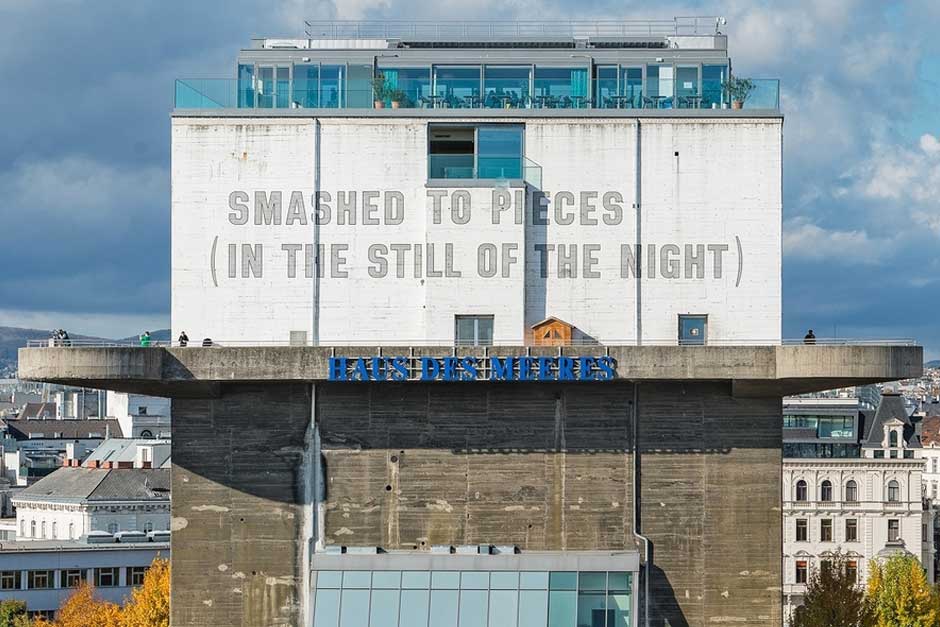 ©Haus des Meeres
Teaser image ©Stadt Wien Marketing