We all know hipsters. But do you know about hip? Here are our favourite highly individual places in Vienna. The best hotels to stay during your time in Vienna – if you like it the unique way.
Grätzlhotel
I love Airbnb. Barbara loves Airbnb. We're sure, you love Airbnb too. The reason we love this innovative concept of feeling at home in a foreign city is easy explained: You live where locals live. You experience the city in an authentic way. You stay at homes that have a private atmosphere instead of sleeping in always-looking-the-same-stereotype-hotel-rooms. But: Sometimes you're missing the amenities of a hotel, the service treatments and goodies that make your life easier. Well, there are some Austrian guys who exactly thought about solving this problem. And here it is: Vienna's Grätzlhotel. Brand new. And highly individual. Promised. Btw. Grätzl is the Viennese word for an urban residential district. The idea is as simple as brilliant: In the most exciting neighbourhoods in Vienna (namely Karmelitermarkt, Meidlinger Markt and Belvedere) abandoned premises such as a bakery or a lamp store got restyled and revived as apartments. Of  course with all amenities you know from hotel stays.  The best thing about the Grätzlhotel and its rooms that are spreaded over the city is the direct contact with the residents of the specific Grätzl. You get your hotel room key from them, insider tips and occasionally a wonderful breakfast. For more info check out Grätzlhotel.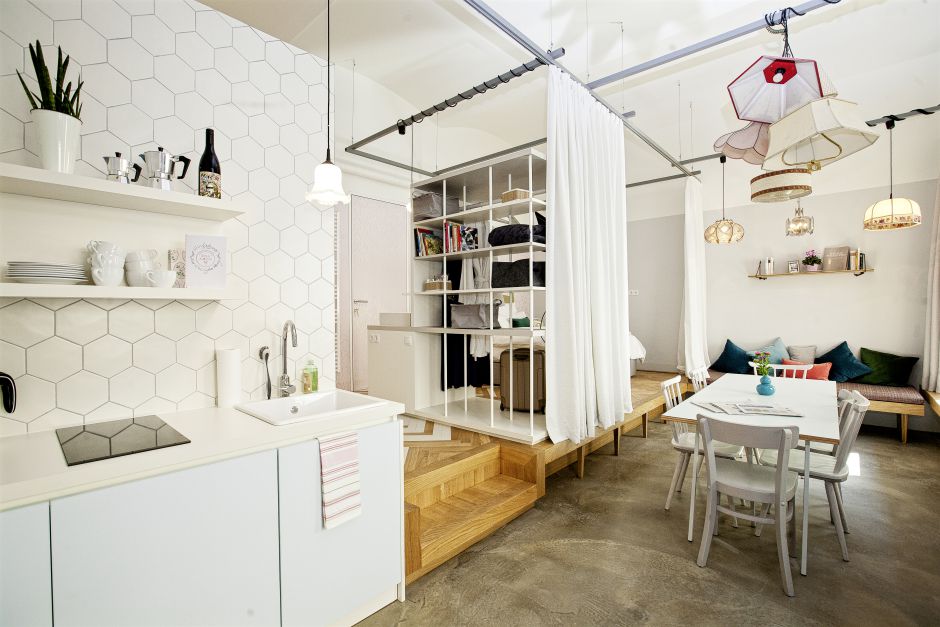 Grätzlhotel, apartment at Karmelitermarkt © Heidrun Henke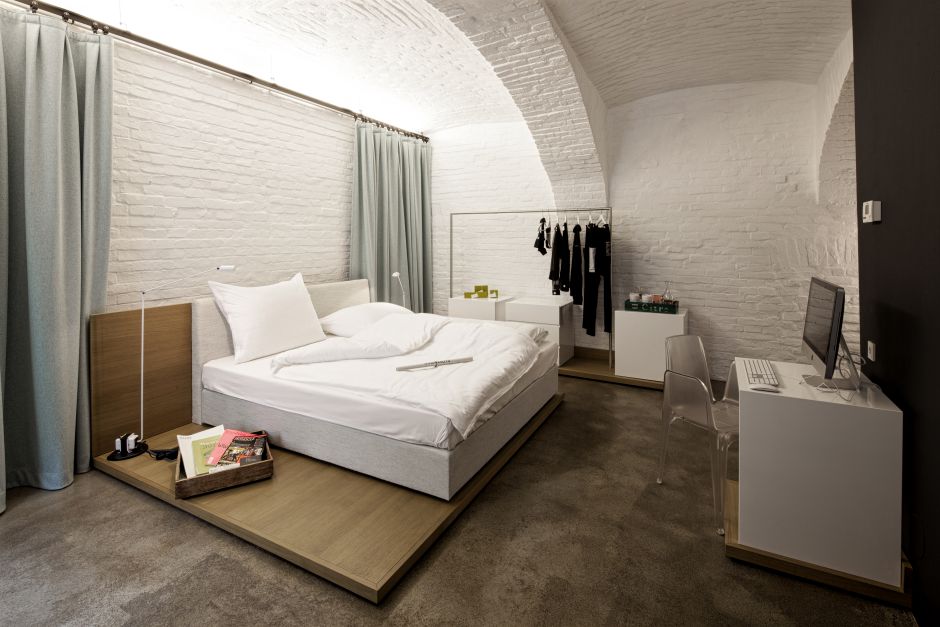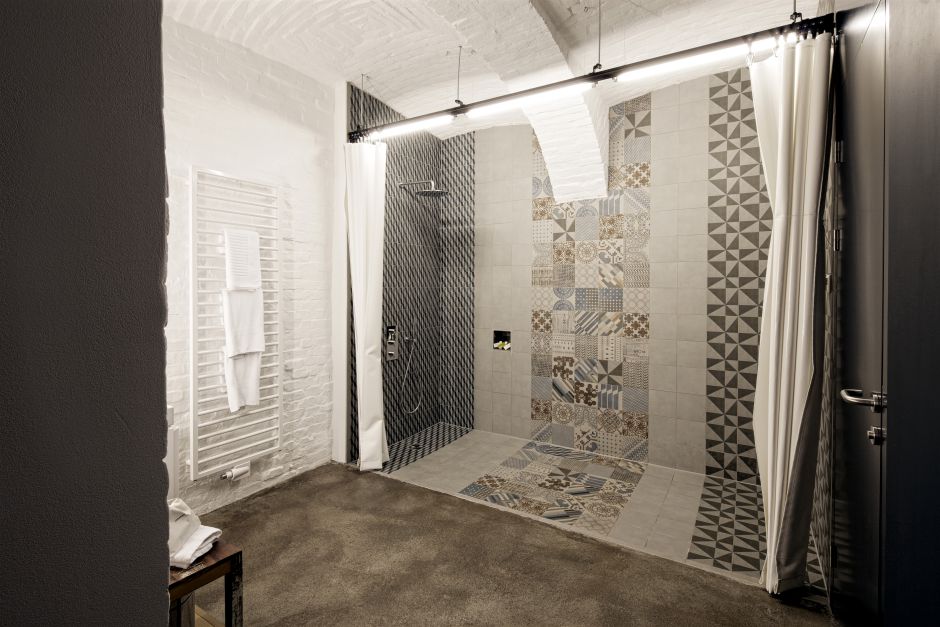 Grätzhotel, suites at Belvedere ©  Julian Mullan, Monika Nguyen, Sue Sellinger
Grand Ferdinand
Well, correct – the brand new grand hotel in Vienna has 188 rooms and three restaurants. Doesn't really sound supercozy and superindividual, does it? But we promise it is. The interior design of Grand Ferdinand is really exquisite, with much attention to detail and reminds of the Viennese Ringstraße's heyday when it was all about elegance and style. And you can feel Vienna in nearly every corner of this amazing hotel as the chandeliers in the ground floor are hand-made according to old designs by traditional Vienna glass-maker Lobmeyr and the chairs are from manufacturer Thonet, whose founder Michael Thonet was Vienna resident by choice. Let us tell you one really extravagant secret: Once a day the the Lobmeyr chandelier above the hotel entrance is lowered with a special lift so its real candles can be lit. How funky is that, ladys and gents?! Two more hightlights of the Grand Ferdinand hotel are the courtyard oasis with lush greens and the superduper rooftop pool, which awaits you for a swim during summer season or with an open fireplace in winter times. And believe us: You have a stunning view of Vienna's historic center from the terrace bar at the Grand Étage of the hotel. For more info check out Grand Ferdinand.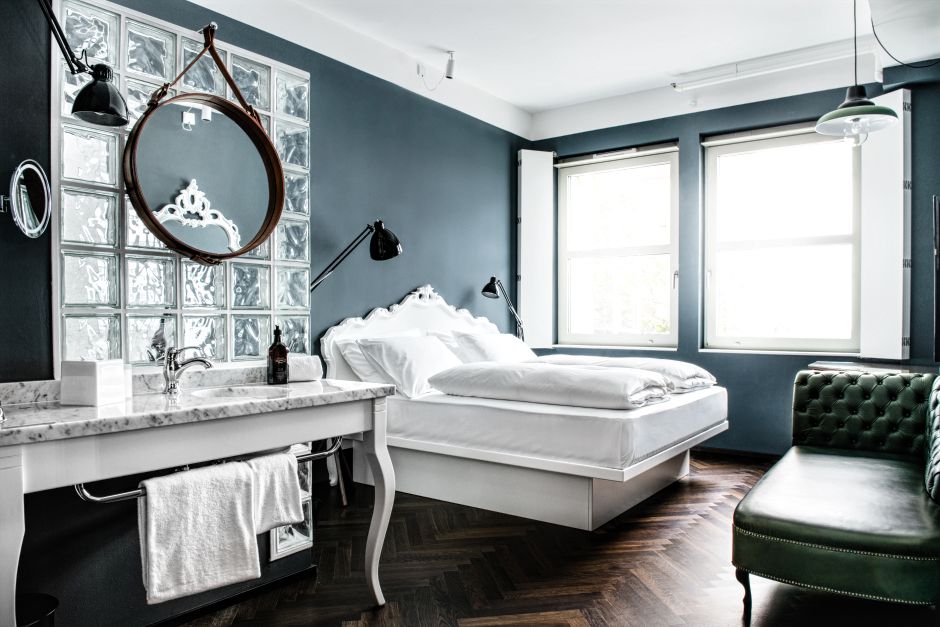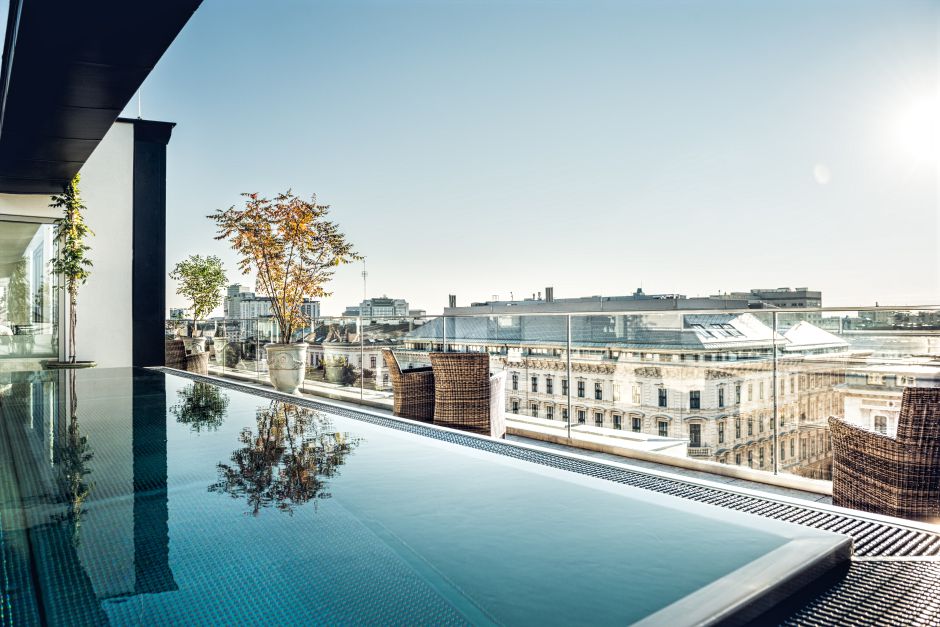 © Grand Ferdinand
Hotel am Brillantengrund
There are no words that can actually describe this unique hotel project. Objectively said the Hotel am Brillantengrund is a 3-star-hotel in Vienna's 7th district. But who needs facts and figures when reality is much more adorable than stereotyped thinking. The Hotel am Brillantengrund has a long history. 150 years ago wealthy silk manufacturers used to live in this area of the city. They were known for their decadent life style and their love for diamonds. That's where the hotel has its name from – diamonds ("Brillant" meaning a special cut diamond). But you're totally wrong if you expect a posh and superficial atmosphere at the Hotel am Brillantengrund. It's a family run business where friends are always welcome and true team work is kept up. All happens naturally and spontaneous at this highly individual place. Like supercool art and fashion events or small exhibitions of artists that are friends of the owning family. So be aware that cool DJs, dancers and musicians may get in your way while staying at the Hotel am Brillantengrund. The rooms are also very special. How can they not be in this sourrounding? They are decorated with unique furniture found on fleamarkets or in antique shops and pieces of art. And they all have this retro-funky-disco-appeal about them. Hotel am Brillantengrund is unique, it's quirky – and it's an institution in Vienna's art scene (and loved by Vienna's grown up cool kids). For more info check out Hotel am Brillantengrund.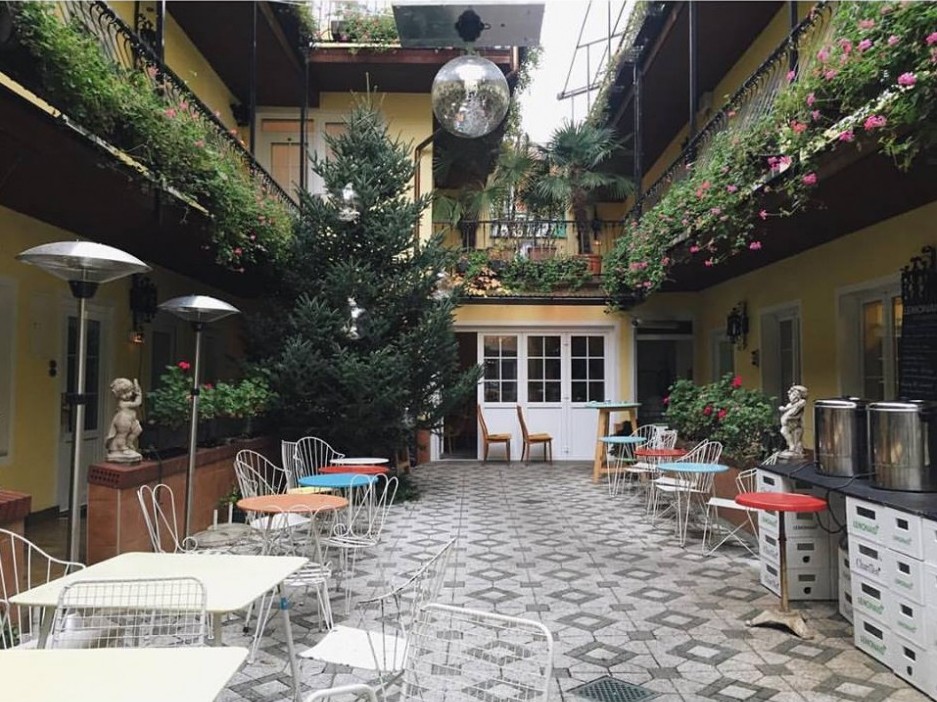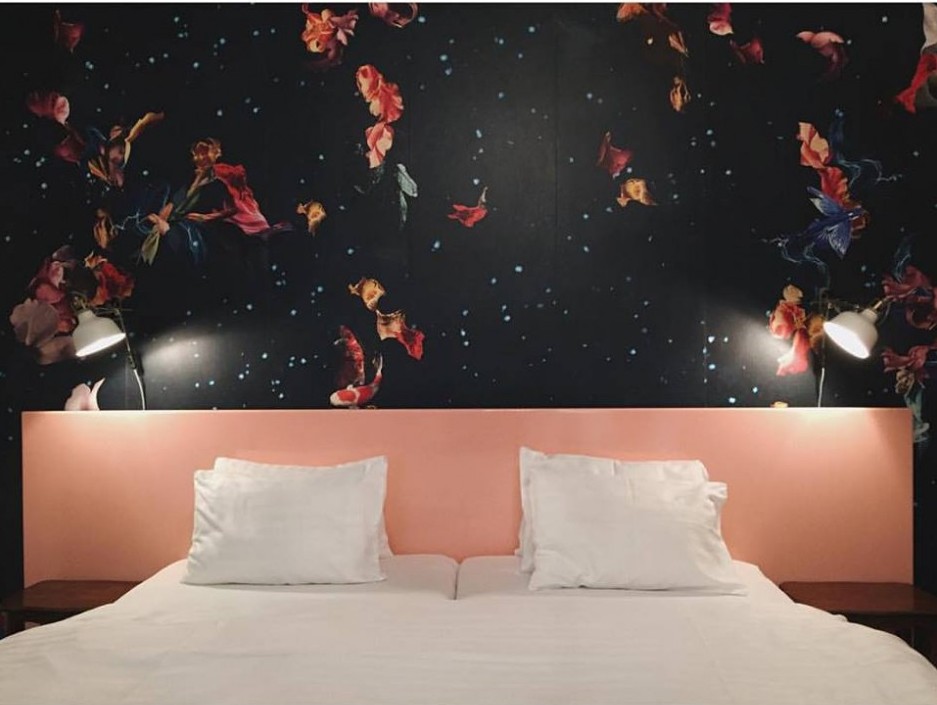 © Hotel am Brillantengrund (via facebook)
Header: © Grand Ferdinand